The Powerex IGBT/HVIGBT range uses CSTBT (Carrier Stored Trench-Gate Bipolar Transistor) technology, which allows the reduction of power losses and the miniaturization necessary for industrial applications.
Powerex HVIGBT and HV diodes feature highly insulated housings that provide increased protection with greater creepage and safety distance for many demanding applications such as medium voltage drives and auxiliary traction applications.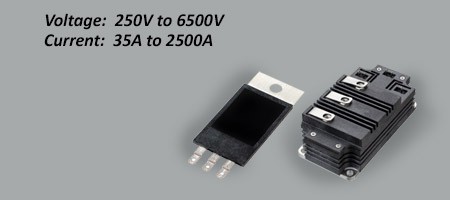 POWEREX custom modules meet your specific needs either:
By completing the range of HVIGBT modules from Mitsubishi.
(Mitsubishi chips associated differently).
By providing technical solutions when standard modules do not meet your expectations, particularly in the military and aeronautics fields.
multichips
congestion
connectors
mass
temperature range
extreme conditions
hermeticity
Reinforced insulation
…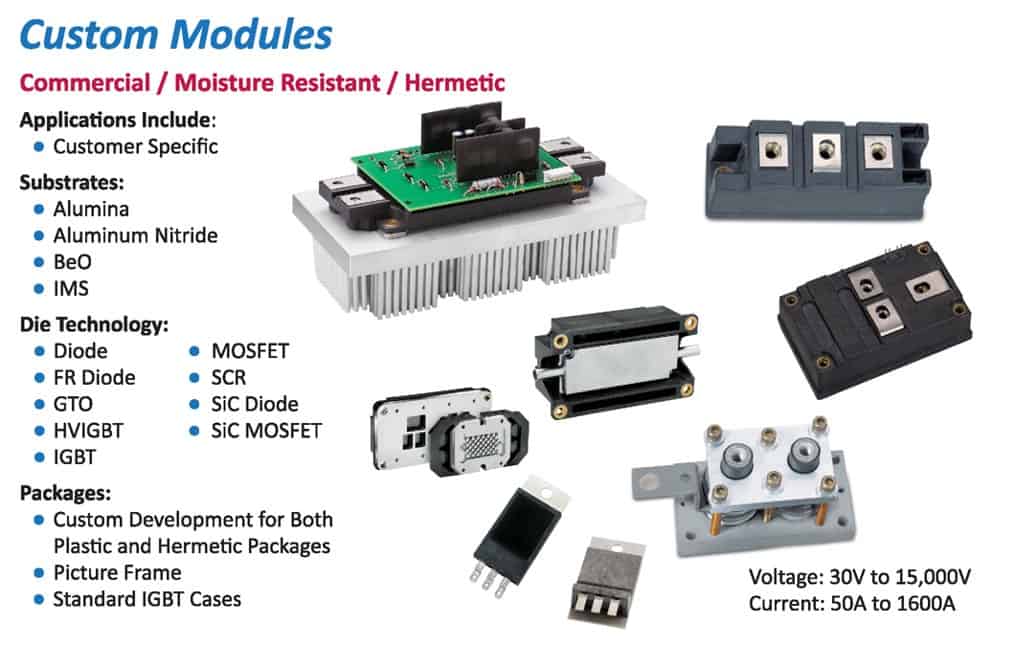 POWEREX provides a variety of IGBT gate drivers to simplify your power semiconductor development (POWEREX et MITSUBISHI).
The document below summarizes those solutions.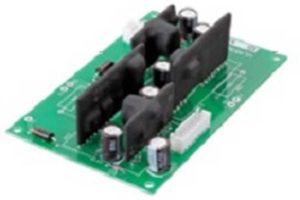 Silicon Carbide (SiC) technology allows to work at high temperature (200°C) and at higher frequency than silicon, thus reducing the volume and weight of the installations.
It also allows high blocking voltages and high yields.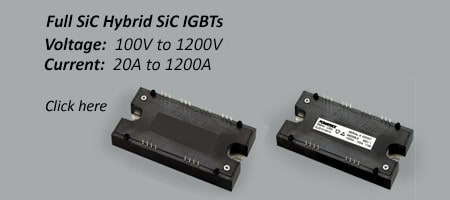 Our power diodes, thyristors and IGBT are marked with logo PRX